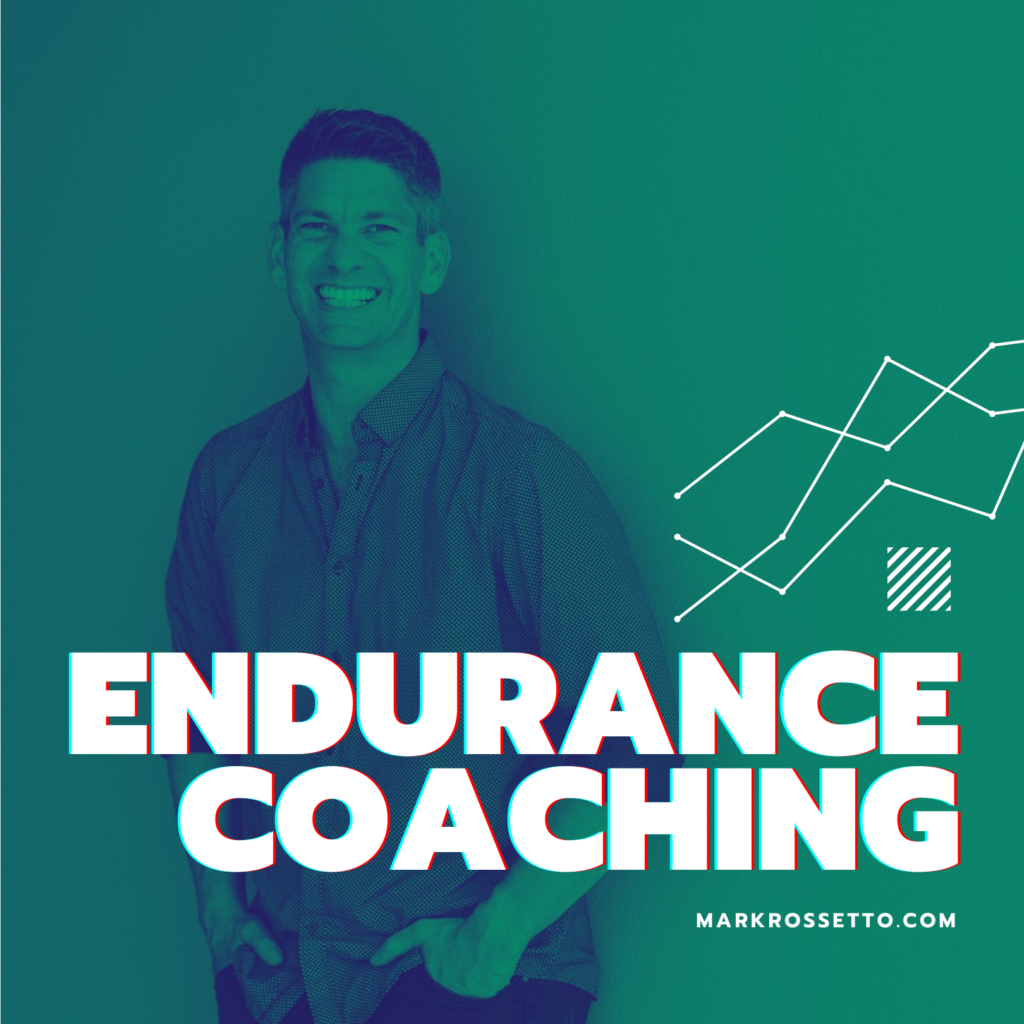 Group coaching is great BUT… Working with Mark 1:1 is so much better, And NOW is the perfect time to start planning for the 2nd Half 2023 and the big lead up to christmas!!!
I have two 1:1 Coaching options available – Endurance Coaching and introducing the new "The Virtual BDM (Business Development Manager)" which is available to those who have completed some form of coaching with me in the past. Applications are now open for both, but get in quick as I am only taking on a limited number.
Every coaching session is fully customised to your needs.
At the beginning of your coaching package, you and Mark will examine each of the different areas in your photography business, including your family life and the dreams and direction you may want to take.
This gives a way of seeing the bigger picture, of stepping back to take stock and really understand what's happening. Specific goals and tasks are defined, with a plan created to get you one step closer to achieving your dream business.
Mark is mindful of time and maximises every moment spent together. In the initial planning sessions, Mark makes sure you are both on the same page and going in the same direction, with clear and understood expectations of each other.
Sometimes you will need to work side by side to achieve a specific outcome, and other times there will be a to-do list created. Each client and situation is different.
Endurance Coaching – Only 4 spots are available for this side of Christmas!
Our Endurance Photography Business Coaching is taking the time to make sure all your ducks are lined up in a row including your business model, product, price list, systems and procedures, software, CRM, marketing material, your branding, client education, website, everything that you need to run a successful and profitable photography business and hold your hand every step of the way.
This is best suited to those who want to set up their business properly the first time from start to finish. Whether you are a start-up, if you have been in business for years but are now waiting to refine the process or change your whole business model eg: digital file photographer to sell more products. 
What is included:
Set the dates and times for fortnightly 1:1 coaching via Zoom for 1.5hours at a time
You have access to me as often as you like... Within reason lol. Consider me the new team member that is here to help build your business and see you succeed. Your wins are my wins!
Mark has pages of pre-written operations manuals and marketing collateral templates that you will use and work through. This alone is worth its weight in gold! 10+ Years of refining the photography industry at your fingertips.
Access to his flagship courses… Master Your Marketing and Shooting for Success and Photography Operationals Manual  (Valued at over $5000)
To give you 110% of Marks attention, this package is limited to a maximum of 4 clients only at any one time.
Cost: $1500per month
Apply Now / Fill out the form for more information. 
Feel free to just give me a call on 0439552710 and let's have a chat to see what's best for you and if it's the best option for where you are at right now in your business.