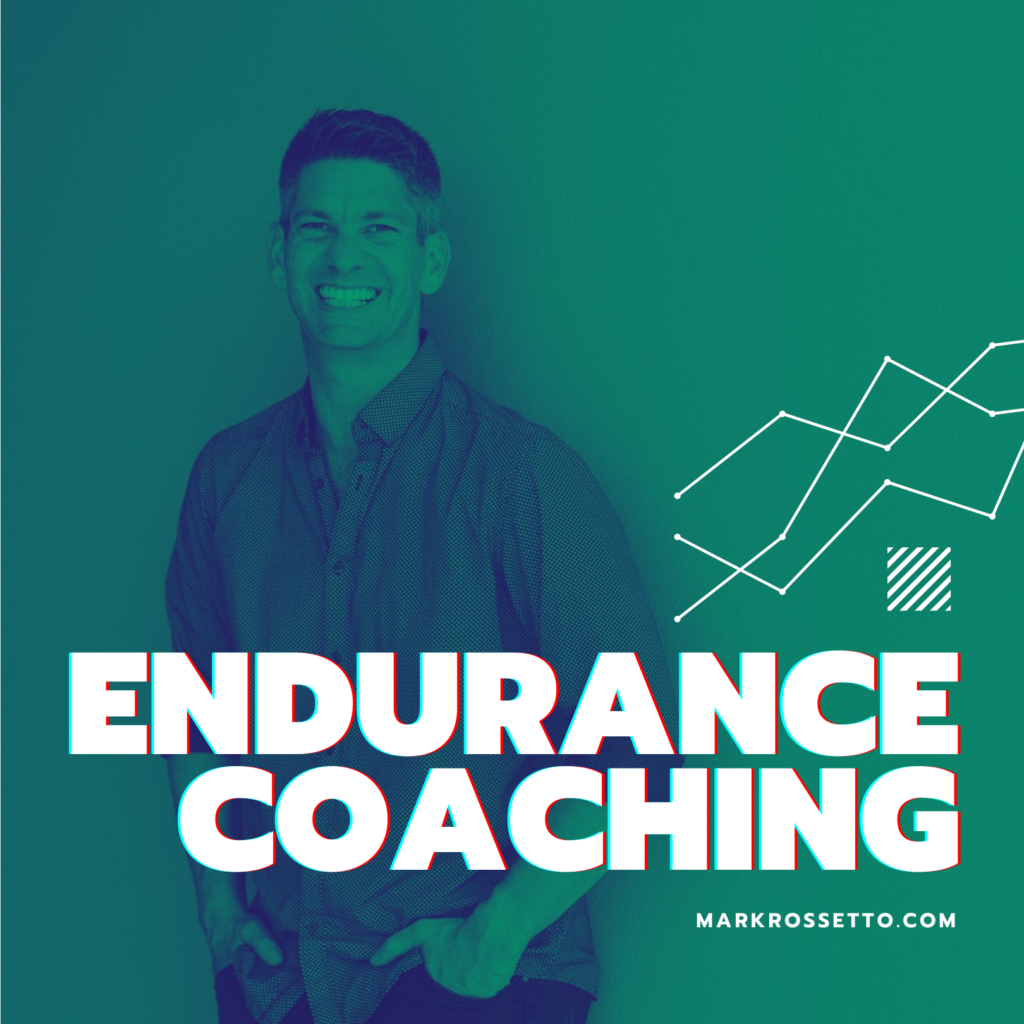 Endurance Coaching – Because building a business is a marathon, not a sprint!
So what comes first – the chicken or the egg? You can run marketing campaign after marketing campaign generating lots of leads, but sooner or later realise that you burn most of your leads and you have a low average order because you don't have the rights systems and procedures set up to maximise your return on investment. You're working harder not smarter. Endurance coaching is the way forward to make the major changes in your business.
So what is "Endurance Coaching"?
It's taking the time to make sure all your ducks are lined up in a row including your business model, product, price list, systems and procedures, software, CRM, marketing material, your branding, client education, website, everything that you need to run a successful and profitable photography business.
It's a complete hand-holding experience
Mark works with you one on one via zoom (or in-person depending on location) to guide and help you build a business for the future that is profitable and systemised using tried and tested methods, to make the most of every client and marketing opportunity.
There is a minimum of a four-month program where we set up fortnightly meetings for 1.5 hours each (any sooner and you won't get your homework done), and you have unlimited phone and email access to Mark (within reason :)) and his resources. All sessions are recorded so you can go back and re-watch them time and time again and you don't have to stress in the session to remember it all.
Mark understands if you could work on your business full time 40 hours a week you could have everything up and running in half the time. But with family life, other work commitments and just being realistic with time, the whole idea is to get yourself up and running asap, then create a well constructed 12-month marketing plan to suit you and your business. By the end of the four months, you should be flying solo with confidence and all the knowledge and resources you need to build your business.
To give you 110% of Marks attention, this package is limited to a maximum of 6 clients only at any one time.
What is included:
We start with a 50+ business questionnaire to help us both understand excalty where you are at in your buisness.
Set the dates and times for fortinghtly 1:1 coaching via zoom for 1.5hours at a time
You have access to me as often as you like... Within reason lol. Consider me your new team member that is here to help build your business and see you succeed. Your wins are my wins!
Mark has a 100 page plus pre-written operations manual and marketing collateral templates that you will use and work through. This alone is worth its weight in gold! 10+ Years of refining the photography industry at your fingertips.
To give you 110% of Marks attention, this package is limited to a maximum of 6 clients only at any one time.
Cost:
4 Payments of $1500 per month. The price of one average portrait client.
BTW – If I can't get you four portrait clients at $1500 to pay for the coaching…I'm clearly in the wrong Job!!!! and you will get your money back. That's my guarantee.
Next Steps:
If you have any questions at all please let me know. You can get in touch with Mark a few different ways.
Call: 0439552710
Email: Mark@markrossetto.com
or click on the link below.