FREE TRAINING
How to Build a Successful Photography Business
Want to know how to set yourself up for success and turbo charge your photography business?
Get your FREE 8 Part Video Series & over the coming days, you will learn:
How to set yourself up for success
The most successful portrait business models
How to transition from online sales to IPS
The 6 must have's before you launch your business
12 ways to create a powerhouse brand
The art of mapping out your client experience
Why you need to work smarter not harder
How to transition from hobby to full time photographer
What come's first? The chicken or the egg?
And much more!
Complete the form on the right to start your training TODAY!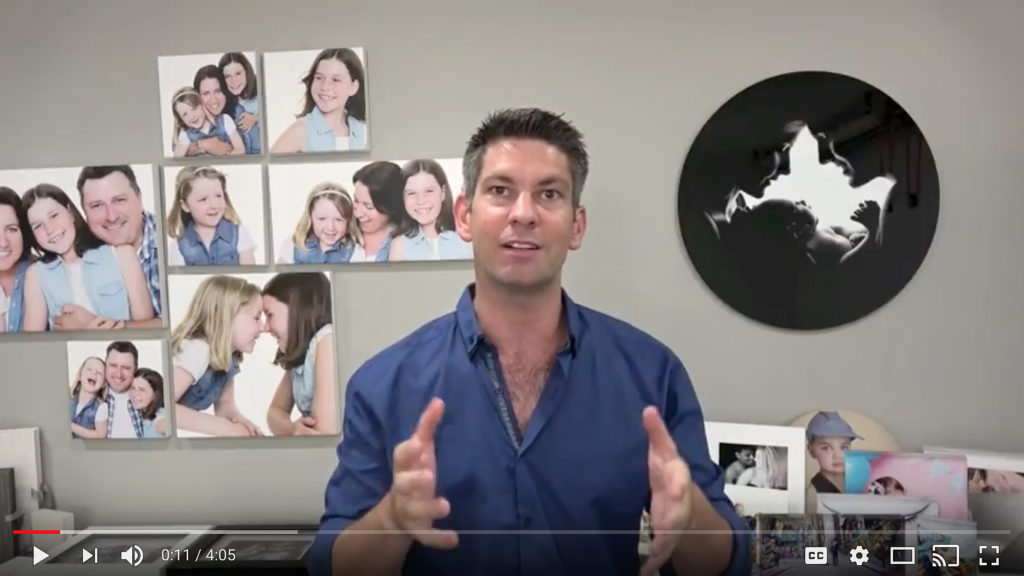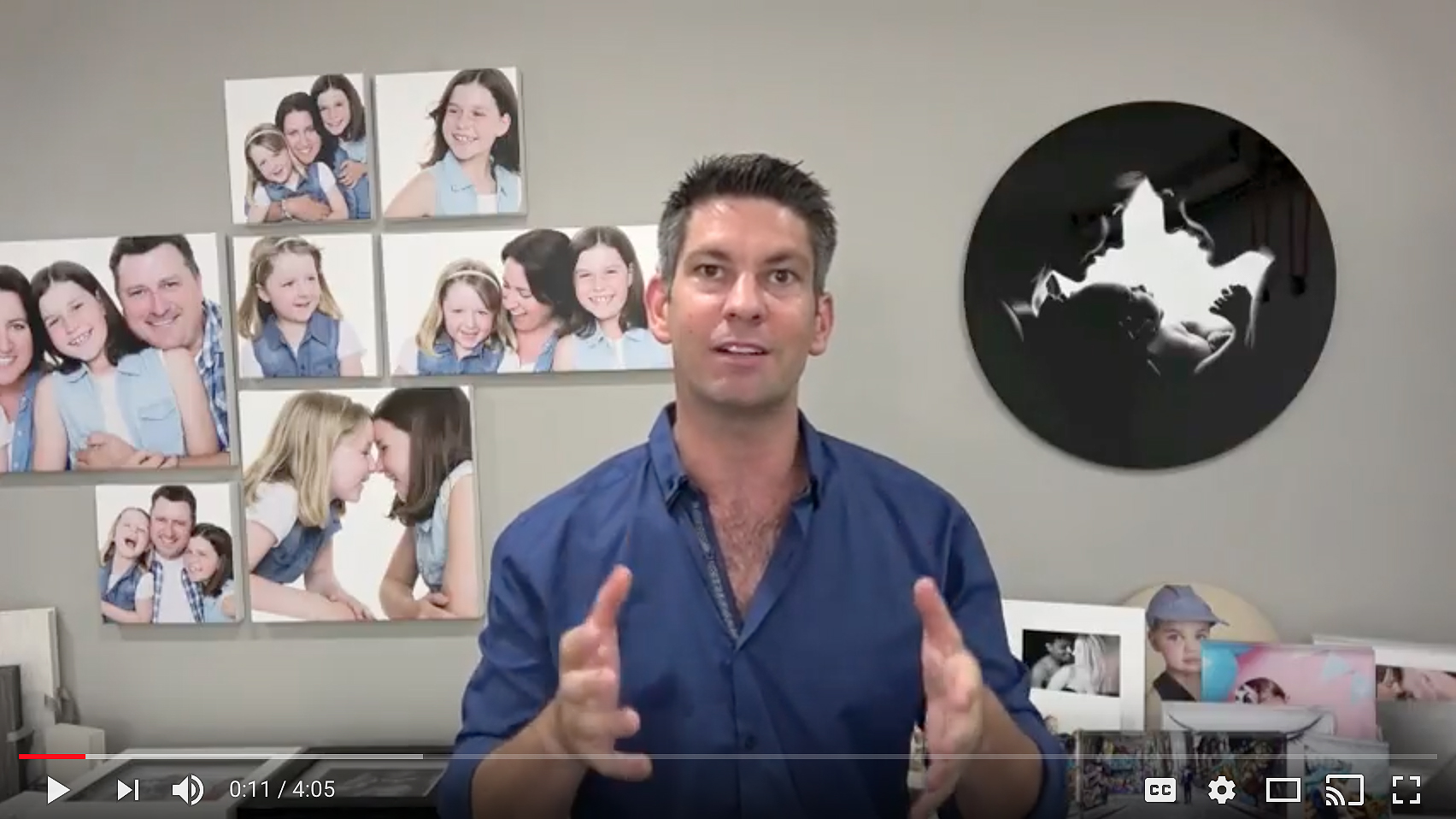 100% PRIVACY. WE WILL NEVER SHARE YOUR INFO!
Naomi Reiter
I started working with Mark after renaming and rebranding my business (like starting all over again). Before starting business coaching with him, I attended his Shoot to Sell workshop, which was in itself a goldmine of information. Learning ProSelect and in-person sales techniques has been invaluable in bringing my average sales up from $400 to $1400 within the first couple of months. I have since also attended his Marketing your Business workshop which was absolutely fantastic.
Naomi Reiter
Naomi Reiter Photography
D K Walsh
With Mark's help I have revolutionised our business, very quickly, to a level that we have dreamed of for some time. My first 4 sales averaged $2400! An increase of over 100% on our recent sales history. This is a direct result from implementing what he taught. The most fulfilling part of this is that my clients are happy and seeing value in our service and products.
D K Walsh
Milque Photography & Films
Helen Henry
Having worked with other mentors and business coaches I found Mark to be so genuine in helping me find the right business structure to suit me and my family. He helped me to clear the clutter in my mind to see exactly what I wanted and what I needed to do to get me there. I didn't want a cookie cutter solution to the issues I was having. I wanted a real solution to my needs and that is exactly what he was able to help me do.
Helen Henry
Rhubarb Photography, Qld, Aus
Damien Bowerman, M.Photographer I
I attended Mark's seminar last year and found it hugely informative. Hearing how he went from running a studio in his garage to opening a boutique studio in Brighton in just a few short years, was inspirational to say the least! With his passion and business experience, I learnt how to focus on my strengths and outsource my weaknesses amongst other things. He is a wealth of knowledge that I would recommend to anyone looking to improve their lifestyle and business. Mark knows his stuff!
Damien Bowerman, M.Photographer I
Vic, Aus
Johl Dunn
In speaking to Mark and discussing business structures & procedures, he gave me two great tips that made a big difference in our sales & client interaction. If you're wanting to improve performance in your business and want some great tips to change your client experience & average sale, Mark is your man.
Johl Dunn
JD Portrait Art, Vic, Aus