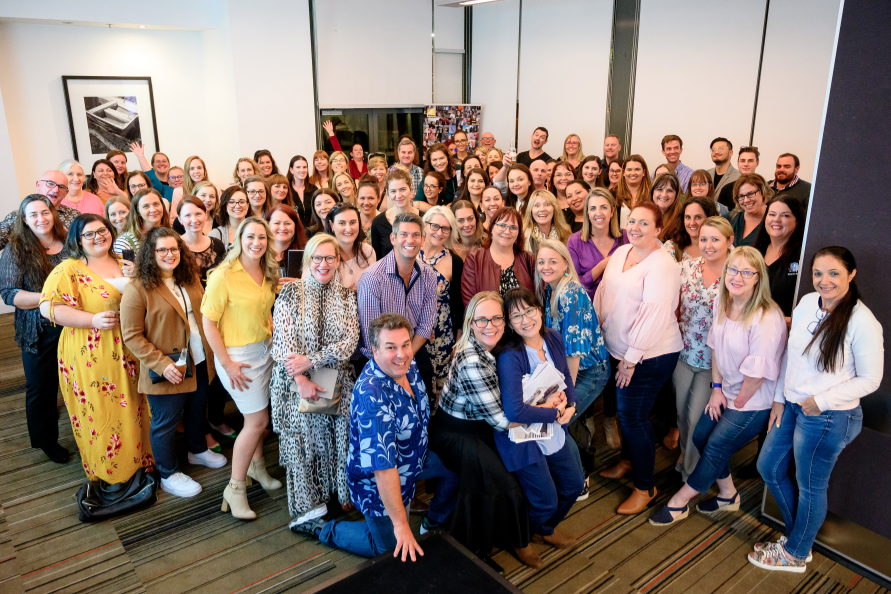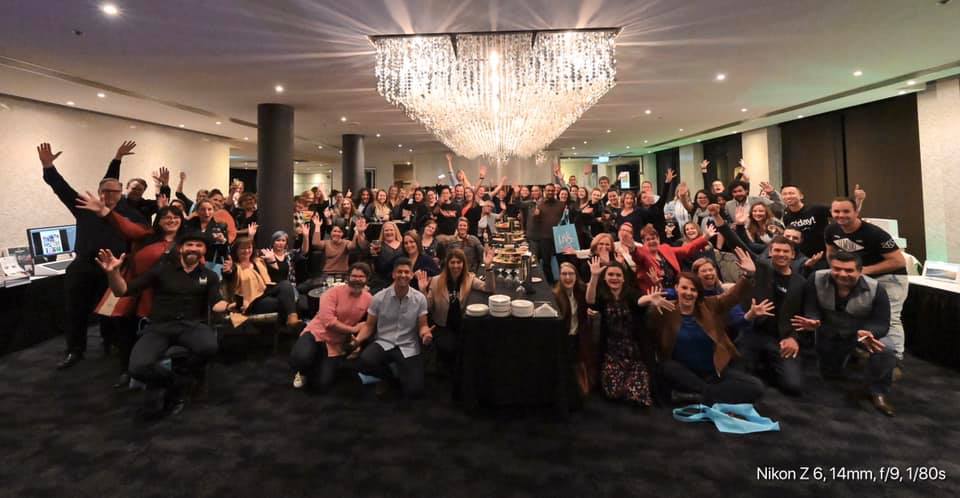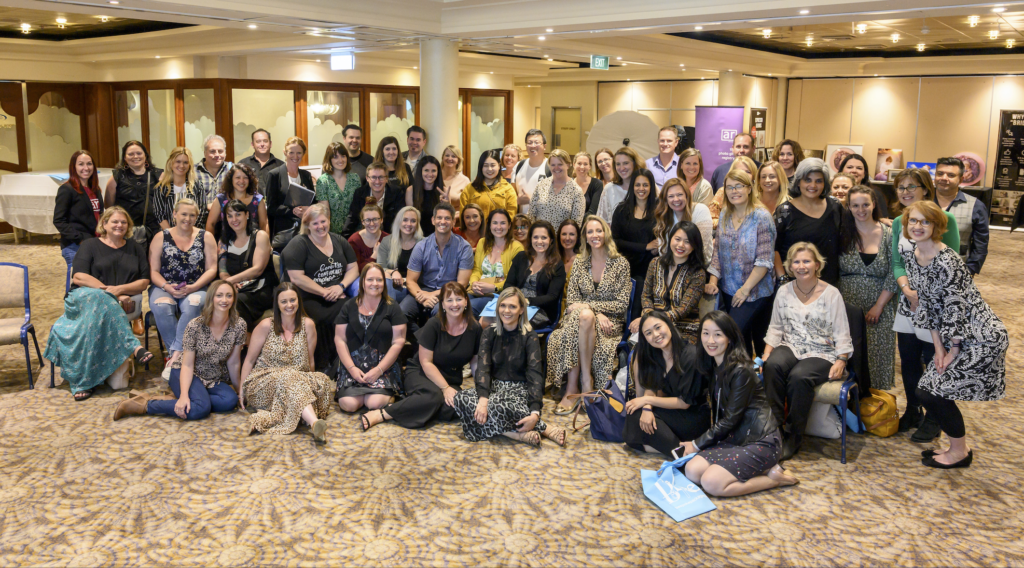 Industry & Networking Evening with Guest Speakers
Due to Covid-19 there is currently no industry nights planned for 2020.
Join us for an Industry and Networking Evening with four brilliant guest speakers plus our sponsorship partners – Brilliant Prints, Seldex, The Photographers Toolbox, Kayell, Bespoke Packaging, Capture to print, Nikon and Album Registry. The evening is designed with you – the photographers in mind, to meet the suppliers and to get your hands on some of the industries best photographic products in Australia. You'll also hear from four guest speakers from different genres and stages in business, who are not only brilliant photographers but also successful business owners.
This event is going to be an epic night with lots of fun and laughter, plus some business talk too. It's going to be a cocktail style event and includes a drink and food throughout the evening.
Each speaker will have 10 minutes and suppliers will have 5 minutes on the clock to share on a topic that they specialise in and are passionate about, so it's going to be quick, informative and entertaining all at the same time.
Our suppliers are donating over $1000 worth of amazing door prizes for products and services and I'm sure there will be more to come. So please invite your friends in the industry, partners are welcome too and let's make this a great night to remember!
We have some of our favourite sponsors from the Australian photographic industry coming to the event. This is a great opportunity to meet them face to face and be able to pick up and hold the products, which is much easier than over the internet or in the magazines. They will also have special offers and door prizes on the night, so make sure you come on down. Click on the logos to go straight to the websites.