The Business Growth Series is group coaching via zoom, coaching you through the online Sprint Classes "Photography Business Masterclasses" one step at a time. This is your way to get a further understanding and be able to ask questions and follow up along the way.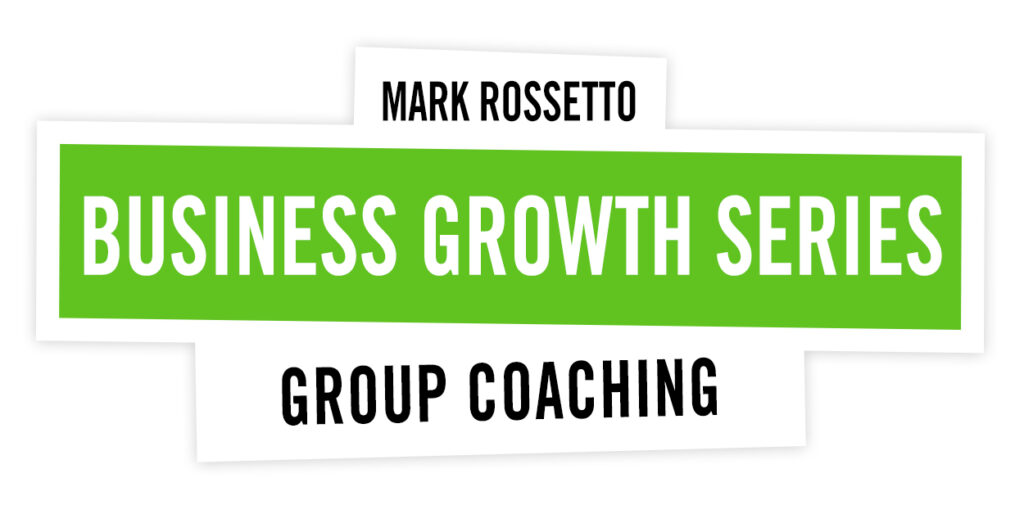 2020 has been extremely challenging over the past 6 months and due to the Corona-virus, we have all be forced to put our client-facing photography business on hold… But there is nothing stopping us to use this time to up-skill and educate ourselves. This is the perfect time to work on your business and not in your business. When this is all over I want to make sure you hit the ground running on the other end.
During this time we are all going to be isolated more than usual and this is going to be a great way to stay connected to other photographers, stay motivated and look after each other.
After the huge success of the education exchange webinar series and the 8-week intensive master your marketing course. I have decided to continue the online group training with running through each of the sprint course via zoom in group coaching sessions.
This training is for anyone who has purchased that specific sprint course or has done endurance coaching with me in the past. I will walk you through the masterclasses step by step, show examples and answer questions along the way.
You can purchase just one course in an area of business that you need help with or you can do them all. It's totally up to you!
Here are the details on how it's going to work.
Online group coaching sessions will take place every Thursday starting from 30th July until 17th September At 9:30am – 11am Brisbane AEST.
You MUST have purchased that specific sprint course and watched the masterclass training video and have your workbook printed. For full course details: https://www.markrossetto.com/photography-business-courses/
The online coaching zoom link is located inside the sprint coaching course on the website. Please make sure you register for the class.
These sessions will be recorded if you can't make it on the day and added into the sprint course on the website.
"The Photography business benchmark" and "Online Product Tour" is only $27
All Online Sprint Masterclasses have a special offer of $95 (saving $400) until the series is finished. Coupon code: "BGS2020"
If you have any questions at all, please email or call Mark directly on +61 439 552 710
Watch the short video's below to learn more about each sprint course. In addition to the group coaching each course comes with online masterclass training videos and comprehensive workbook, scripts and templates. Click here for the full details
30th July – The Photography Business Benchmark
6th August – The Online Product Tour
13th August – The Photography Business Blueprint
20th August – Supercharge Your Website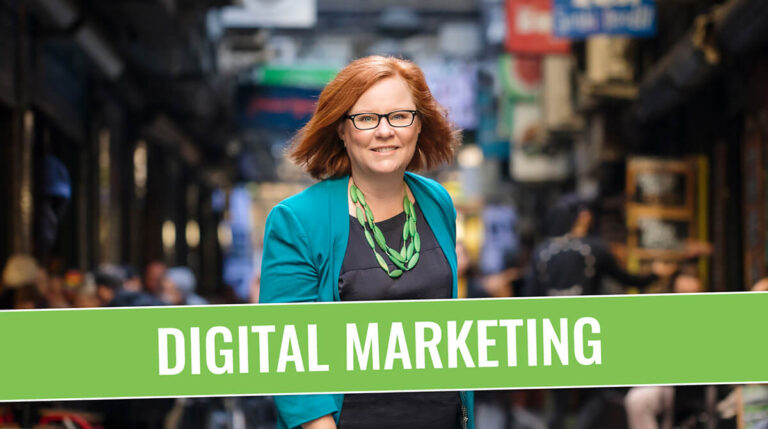 27th August – Kylie Garner – Killer Copy That Sells
3rd September – Systems & Workflow Mastery
10th September – Calls That Convert
17th September – The Ultimate Wedding Workflow